Director, Kate Wallingford has established 'Owl Investigations' in Gisborne, offering investigative services to clients locally, nationally and internationally.
Kate is an experienced investigator with an established history of working in the commercial, private and criminal sectors. She offers a comprehensive range of skills to her clients and has the experience and capabilities to work with organisations and individuals on a covert and/or overt basis to achieve greater results for all.
Kate is a certified Private Investigator and Repossession Agent. For more information, please contact Kate directly.
Owl Investigations provides a full range of services across investigation, security, prevention and recovery, whether it be; corporate fraud, internal investigations, civil investigations, criminal investigations, law firm support services, criminal defence support services, security and surveillance, missing persons, desktop tracing, document service and recoveries.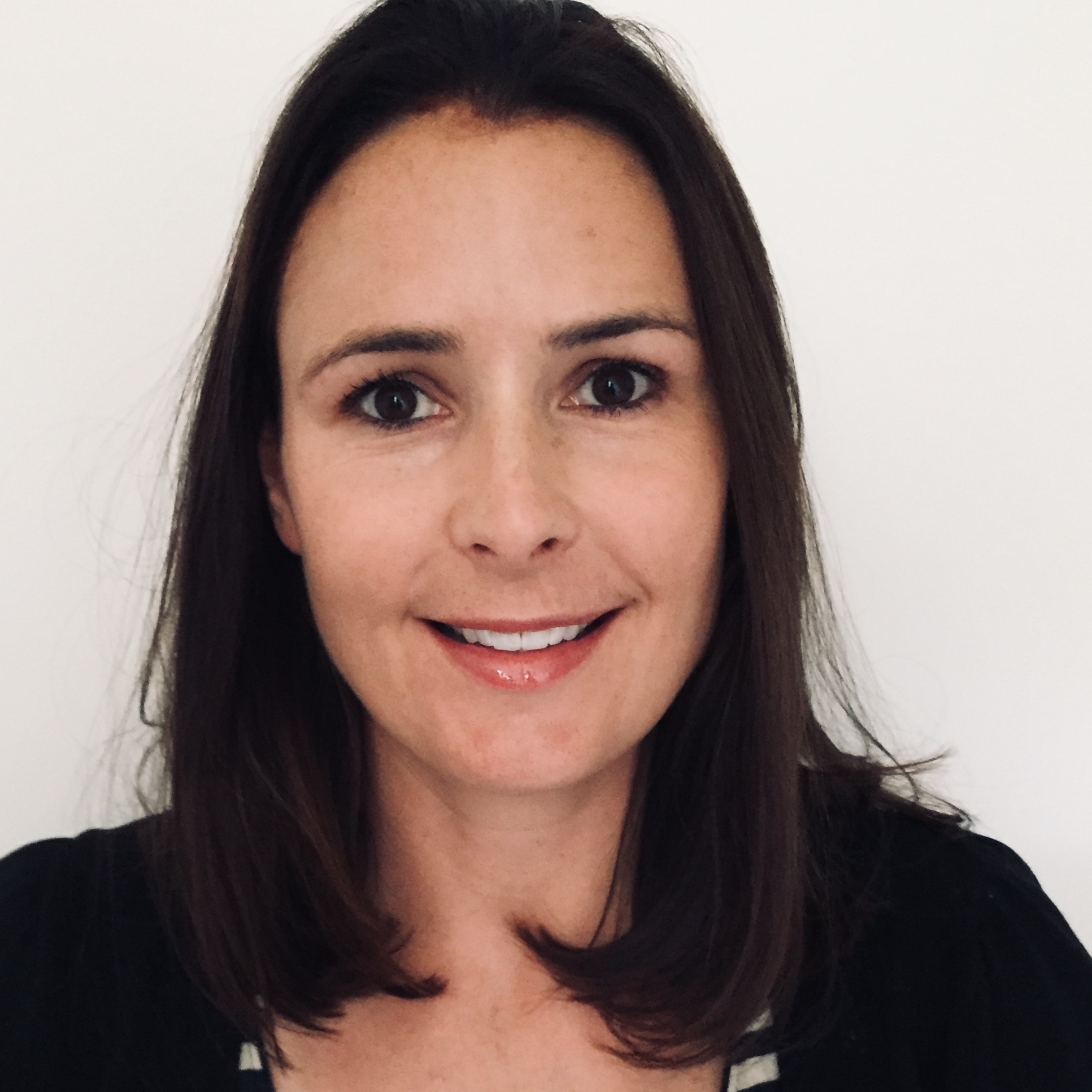 Kate Wallingford
Investigations Consultant
Kate@owlinvestigations.nz
www.owlinvestigations.nz
Mob: 021 483 925
P.O Box 639, Gisborne 4040


Connect on LinkedIn
Your report was awesome - super quick and comprehensive. You are very good at what you do, thank you.
"Awesome work once again, thank you 😊 "
Thanks Kate.  I look forward to engaging your services in the future and I will certainly be recommending them to other Counsel
Fantastic report. Thanks Kate
Thanks Kate, your help has been invaluable. I look forward to working with you again.
Thanks Kate, And thank you for all the amazing, thoughtful and thorough work you have done on all my files.  It made all the difference.
Your report was very helpful. It  enabled us to give the Judge more precise information as to distance and sightings for the earlier driving than was available from the Police evidence.
I don't know how we survived all these years without you
You have knocked the opposition out of the park. 
You are bloody brave! Wandering around Kaiti banging on doors…a great effort thank you.
We found Kate to be very professional in dealing with what was a sensitive situation. With very limited information available, and with much of it completely wrong, she quickly found the person and facilitated a meeting, which without her there to guide would have been considerably more awkward than it was.  Kate went above and beyond expectations and her help was very much appreciated